IKEV2 proves to be very secure and shows high stability and speed of operation. So it's no surprise that you choose to use it on your device.
On the apple menu ,located in the top-left corner of the screen click on System Preferences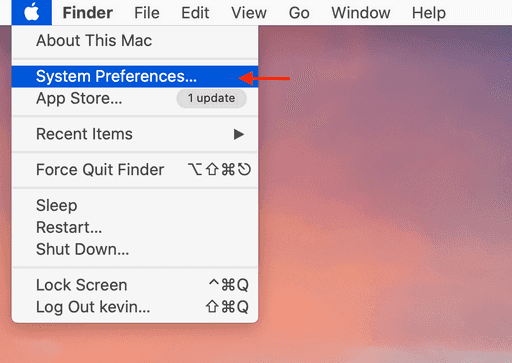 And then click Network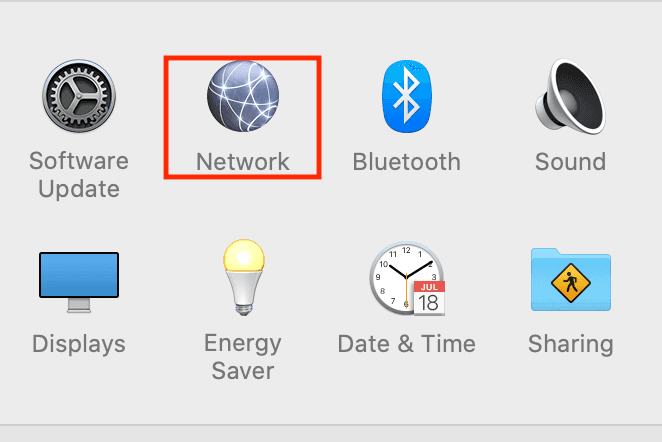 In Network window click on the + symbol to create a new connection.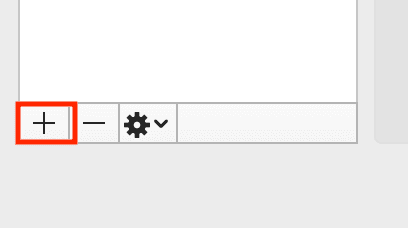 Next in the dropdown menu select interface as VPN then choose VPN Type as IKEv2 For service name enter zebravpn or any other chosen name for this connection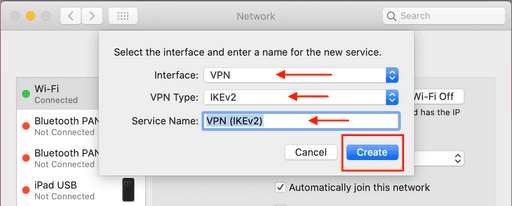 For Server and Remote ID Enter One of the zebravpn (server address which will be found in client area.) then click on Authentication Setting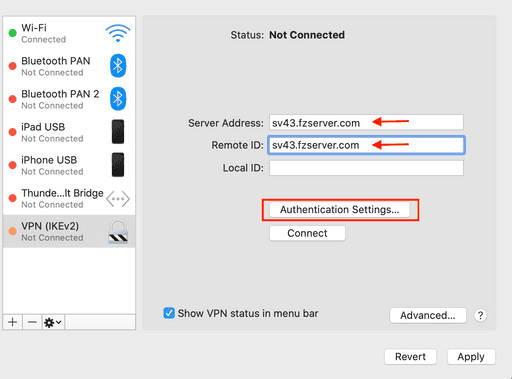 In the Authentication Setting windows (next windows) enter username and password (will be found in client area)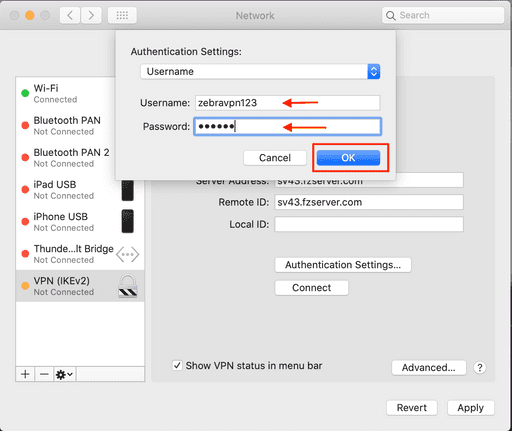 Click on Apply to information would be saved and then click Connect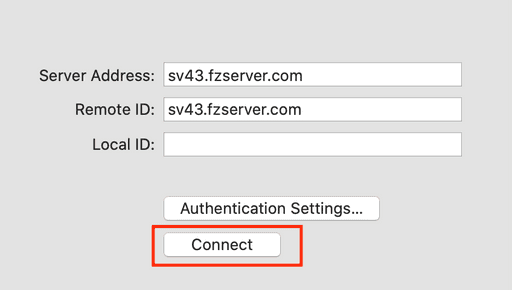 Green VPN connection on the left side of the windows shows that you successfully connected to server.